Capitaine Fracasse
75015 Paris
The concept was created six years ago and has been successful ever since : allowing as many as possible to enjoy a cruise on the Seine River. Capitaine Fracasse has been welcoming guests since May 2004.
Our ship really sells a dream, and for a dinner cruise it can welcome up to 250 guests.
You will be comfortably seated, enjoying a delicious meal and … visiting Paris.
SIGHTS CAPITAINE FRACASSE
île aux Cygnes, Tour Eiffel, Bercy, Conciergerie, Musée du Louvre, île Saint-Louis
LOCATION CAPITAINE FRACASSE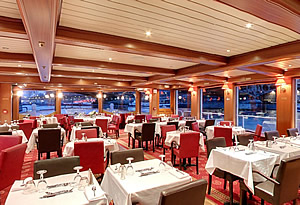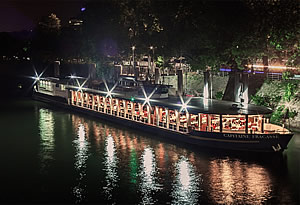 OUR OFFERS CAPITAINE FRACASSE